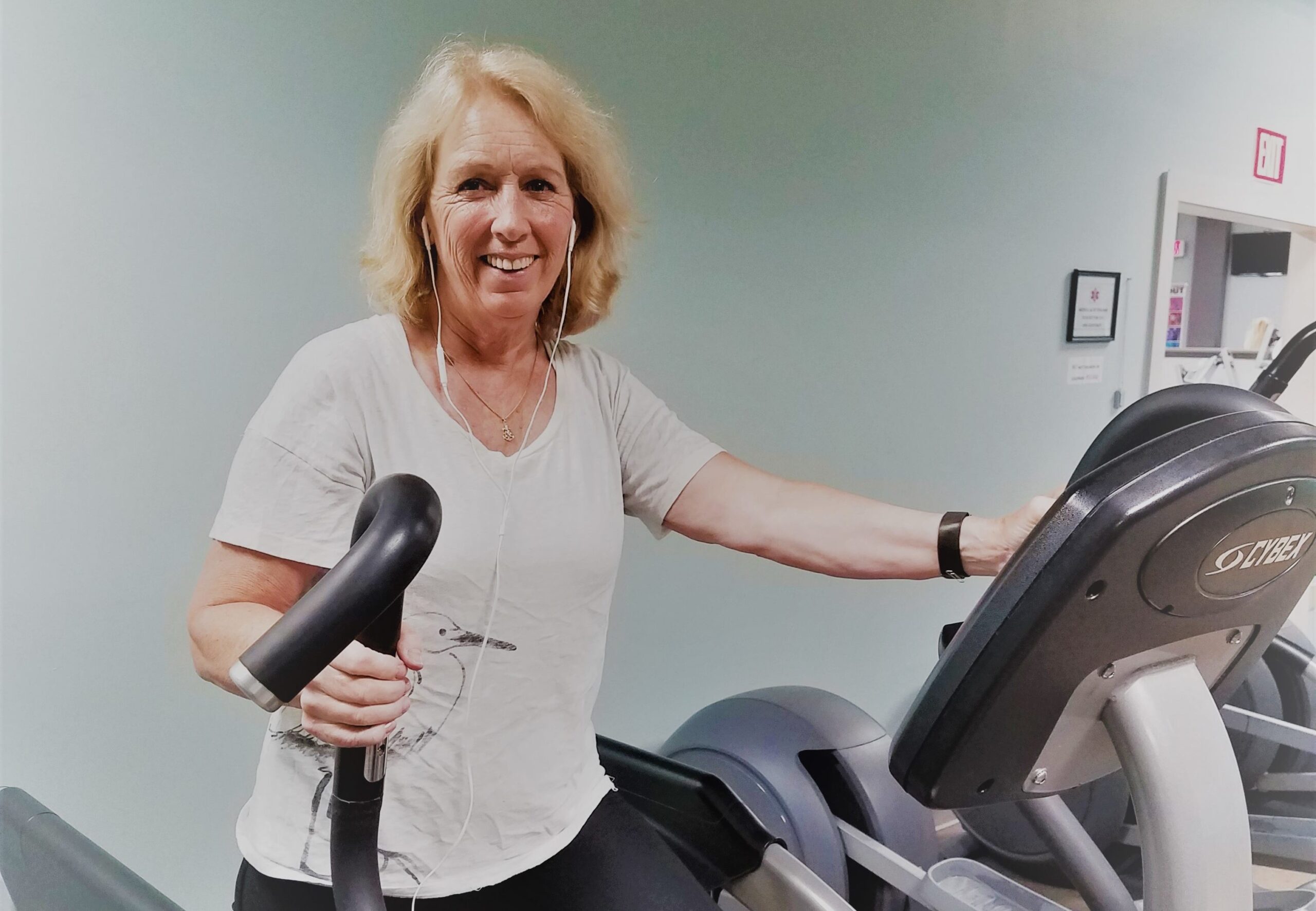 Meet Carol Aivano, an employee at Durham Manufacturing. Carol Started her membership at Core Club to improve her health and get into an exercise routine.
"I just did not feel well. I needed to get my glucose levels and weight back into normal range. Core Club team members have been very helpful and personable. I have never found this positive environment in any other gym. They worked with me to find the perfect program to meet my fitness needs and goals and I never felt intimidated because of my age or weight. Deb suggested that I try the Arc Trainer to reduce impact on my joints. I love this machine! Combining the Arc trainer, weight machine circuits and clean eating, I have lost 24 lbs.
I have met my goal; Body, Mind and Spirit. I feel amazing. My new goal is to maintain my new healthy lifestyle habits and to take weight lifting lessons. Thank you Core Club!"