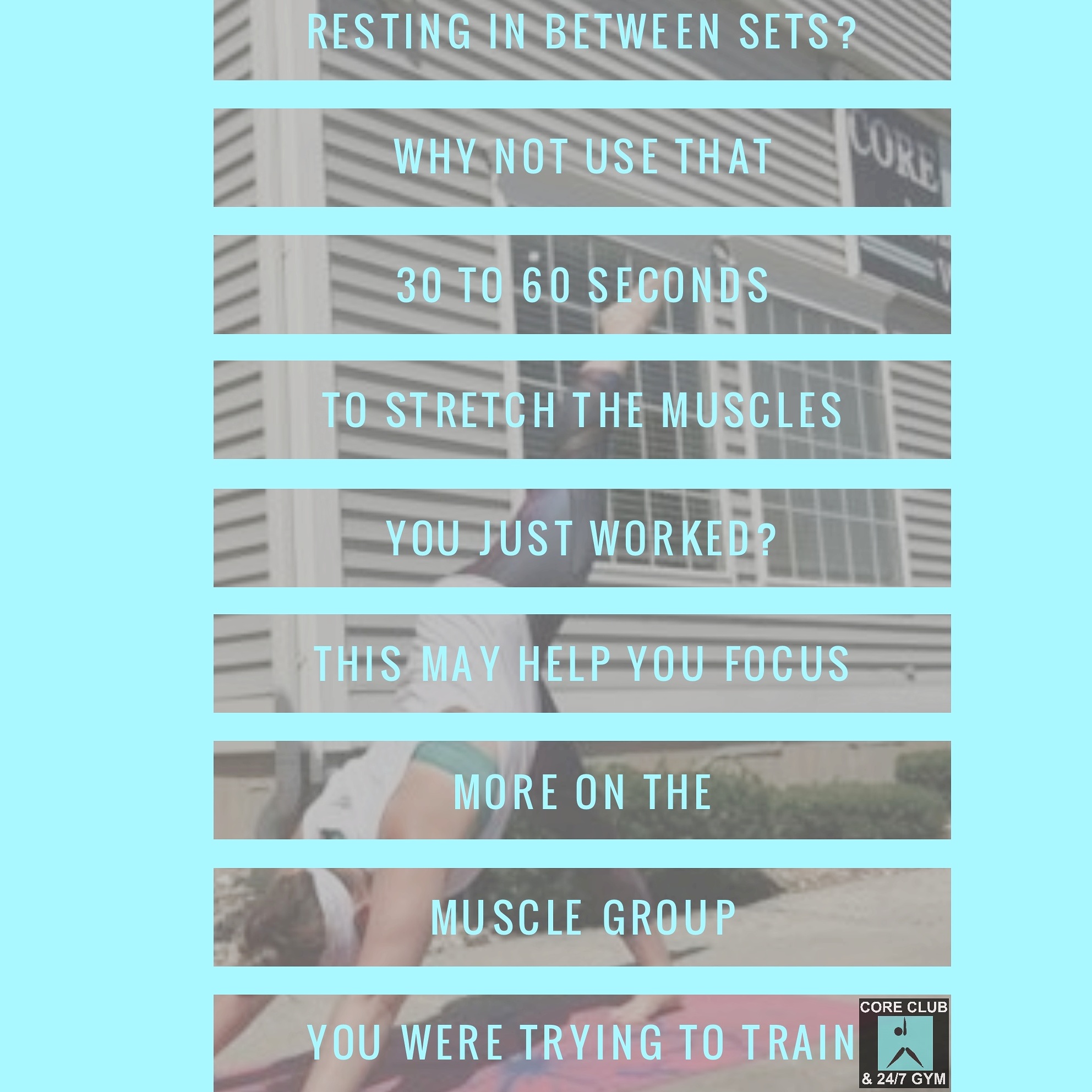 ⭐ Importance of Stretching
To ensure that all muscles are being stretched to give extra strength and flexibility.
.
.
.
Stretching may contribute to improved circulation and nutrient transport, allowing for greater elasticity in the tissues of your muscles.
.
.
.
Stretching promotes muscle relaxation.
.
.
.
Never stretch past the point of comfort - you may injure yourself if your body is not ready to stretch that far.